Our Story
From the first time I saw her....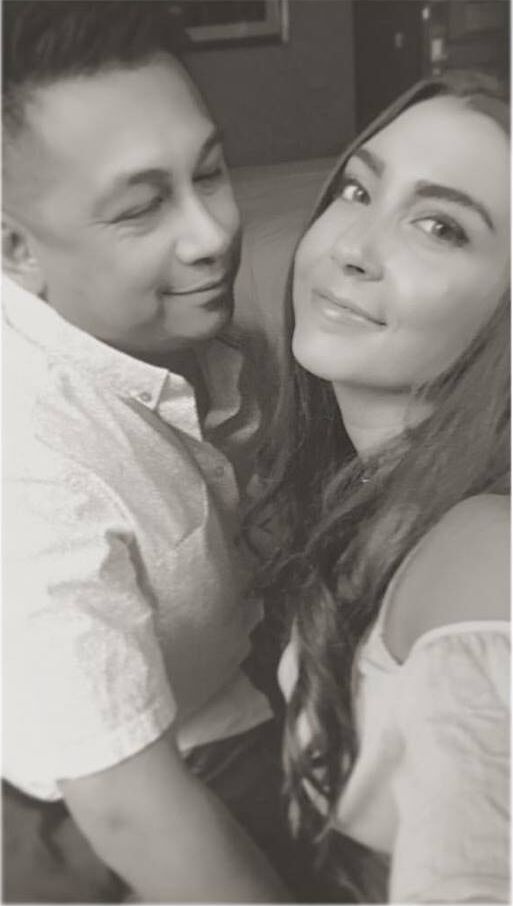 I met Jessica for the very first time back in April of 2015. She was a rep for ADP and they were sponsors at our real estate conference. As soon as I saw her, I was SMITTEN.
We talked and I found her to be so amazing.
The following year when I found out her company was going to sponsor our event once again, I thought "If that Jessica ends up coming to the conference again, I'm asking her out!"

And.... Jessica was there.
And.... I was a chicken shit and almost didn't ask her out.
But.... I did.
And she said yes.
"You said yes?"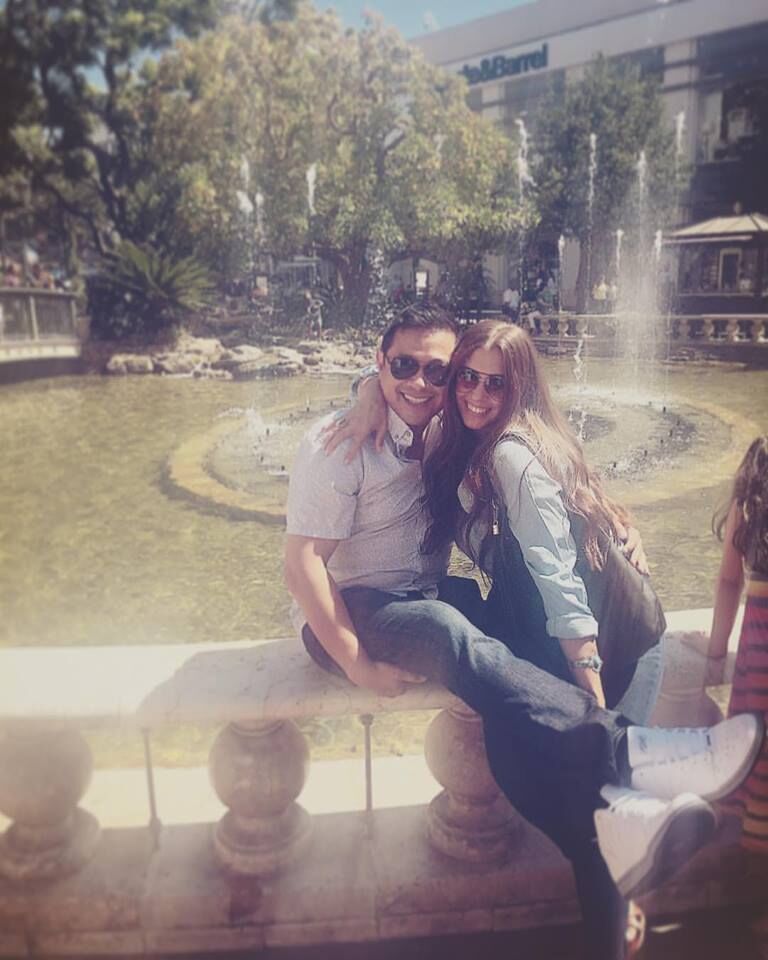 Our first date was unlike any I had ever been on before. I kind of felt that she was out of my league and I worried that it was going to end with her thinking .... "I had fun.... but...." kind of dates.
But one hour turned into two. We laughed and talked about everything. Our families. Our likes and dislikes. We went deep into convo... but kept it light hearted too.
Before we knew it, we were on a six hour date. I found this woman who was as beautiful on the inside as she was on the outside.
As the night went on, I remember thinking, "OMG... I think she actually likes me!"
So much so, she said yes to date #2 before our first date ended.
It was my last first date.
And I couldn't have been happier.
Our first year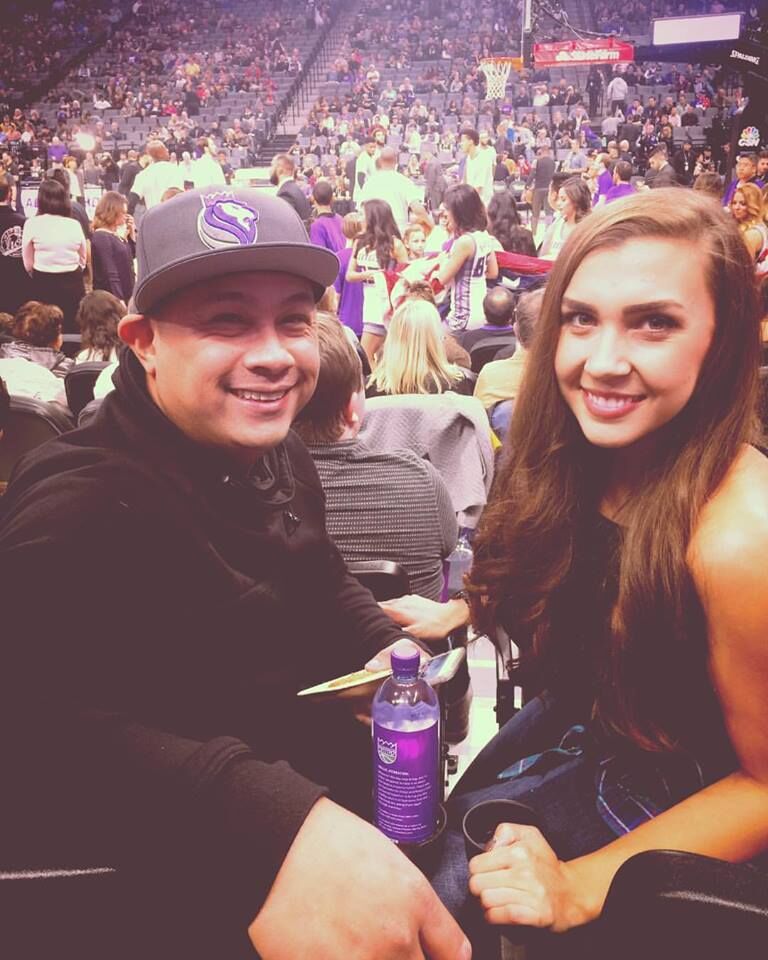 Jess lived in Sacramento while I was living in Stockton. We tried to play it cool, but we wanted to be around each other as much as possible.

One day a week wasn't enough, so we tried a couple times a week. Which of course turned into seeing each other four times a week. We rarely spent time apart because we were falling in love.

In November 2016, we decided to go to a Tony Robbins convention in San Jose. A very bold thing to do considering we were only together for about six months. I feel that going to that convention together and realizing fears and limiting beliefs together is what makes us so strong today.
We walked over hot coals together. We cried and shared our fears together. We built our confidence as individuals and a couple together.
In February of 2017, Jessica left Sacramento to come live with me. I thought a transition would be hard, but she made my cold dark house into a home. I found that when Jess wasn't home, our house just wasn't the same.
I realized my home is wherever Jessica is.
I also got to know her family. Her dad, Steve, has been SUCH a great father to Jessica. They love each other so much. Seeing how she admires her dad makes me smile.

Her mom, Tish, is one of the sweetest people I've ever met. From the very first time I met her, she has treated me like her own son. To this day, she always says "I love you" whenever I leave.

Jessica's family has been nothing short of incredible to me. I'm grateful for this family I'm about to be a part of.
Year two....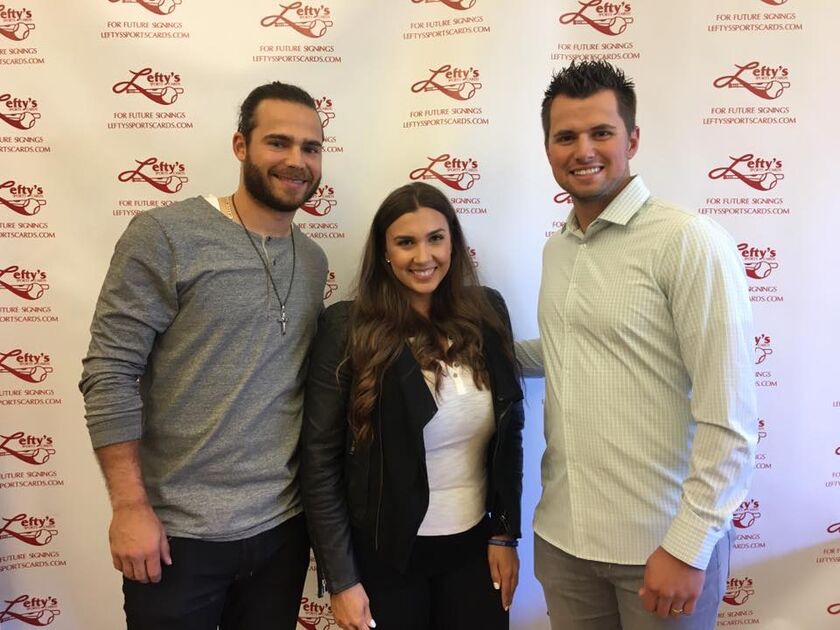 I knew that Jess was the one for a LONG time. Every couple has their challenges, but we are fortunate to always keep the perspective of loving each other and realizing how much we care for each other.

As Jessica's birthday was approaching, I wanted her to feel special and loved, so I surprised her with a Giants game, have her meet SF Giants players Brandon Crawford and Joe Panik, and surprised her with a Mexico trip all on the same day.
Nothing makes me happier than seeing her happy.

So when my 40th birthday came around, she wanted to make sure I felt special... little did she know THE Imran Poladi had one hell of a surprise for her.
My 40th was a birthday to remember....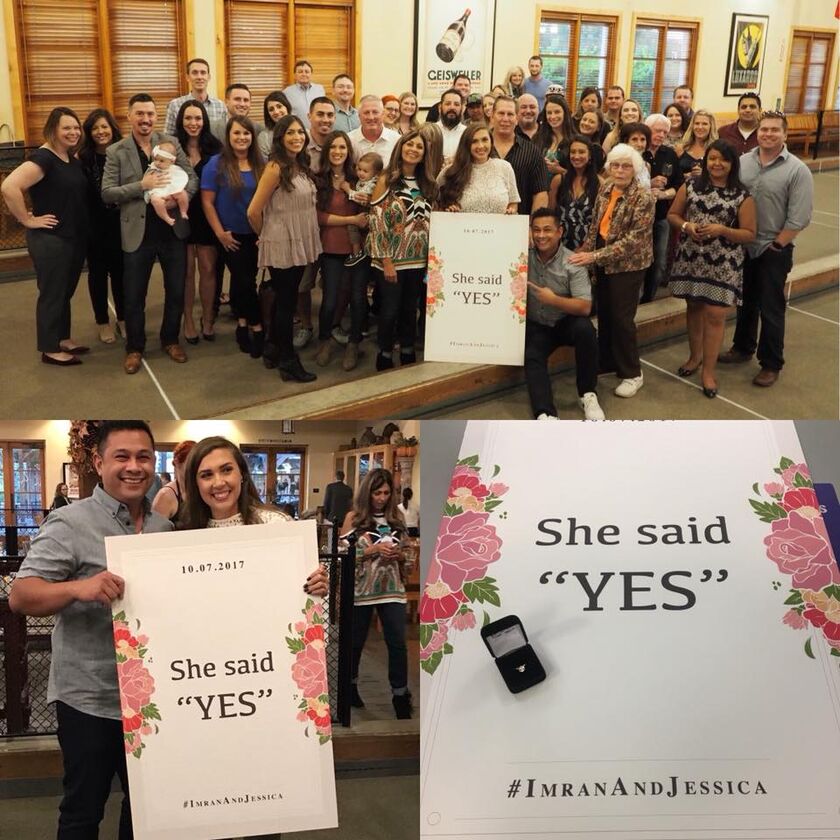 Jessica was ALL ABOUT my 40th birthday party. She wanted to plan it and make sure we celebrated in a big way. It was the perfect cover for me to give her the biggest surprise in her life.

I had a guest list that I had her casually invite. Friends from both of our sides. Her mom. Her dad. Her grandma. Her BFFs. My BFFs. Friends from out of state and even friends from out of the country! Jess didn't think much of it, since it was a milestone B-day for me, but she had no clue what I was doing behind the scenes.
As she was planning the birthday party, I was planning on asking her to marry me.
I called all the invitees and told them what would be happening. But they had to keep it QUIET! Luckily they all did. We even had Christine DeNinno (one of her very best friends) fake like she couldn't make the party, but we flew her in sneak style so Jess wouldn't be tipped off.

So after Jessica thanked everybody for coming to the party... I stepped in and well..... asked her to spend the rest of her life with me.

And just like the first time I asked her out.... she said YES.
It's almost time....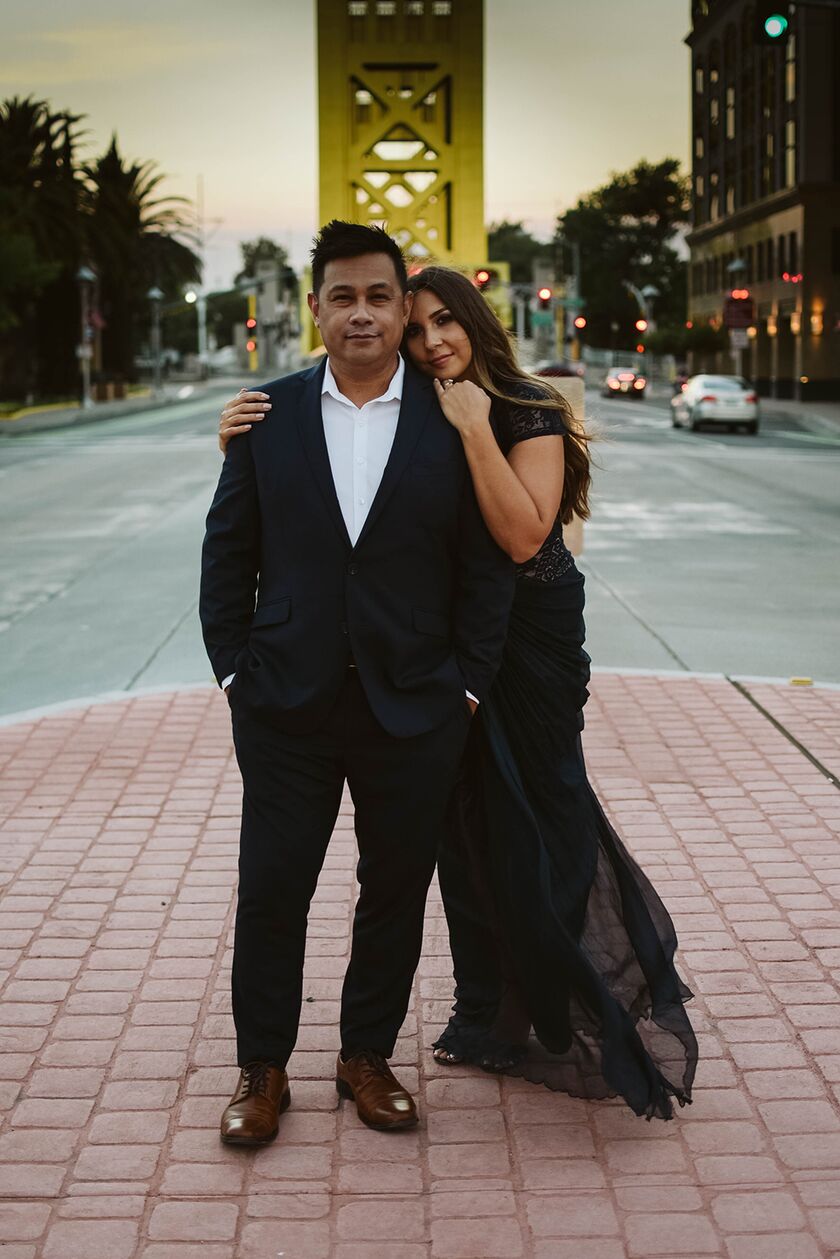 Asking someone to marry you is nerve wracking enough. Asking in front of 50 of your family and friends? Terrifying.

But I had a feeling she would say yes. Otherwise that would have been one awkward ass drive home.

The special part about it is that ALL of our bridesmaids and groomsmen were there in person to see the proposal, along with her parents, her grandmother, her grandpa, my "dad" Sam, my sister, and so many other loved ones. It was a special feeling I will never forget.
We are coming close to the wedding day and while I'm a tad nervous (with excitement), I can tell you that I am so ready to have Jessica as my wife.

There's no one I'd rather have by my side than Jessica Adele Morrison.
I found the REAL Hottie Poladi and October 27th is going to be one helluva celebration :)


The Wedding
Saturday, October 27, 2018
Attire: Formal but fun!
Ceremony and Reception
The Firehouse Restaurant
1112 2nd St, Sacramento, CA 95814, USA